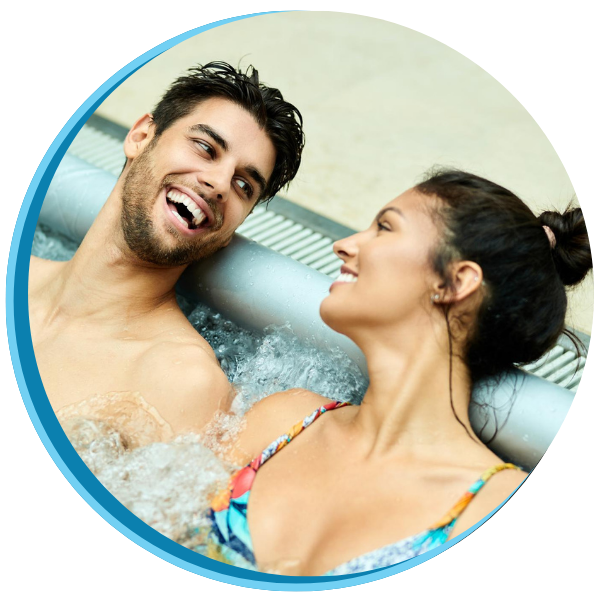 FIND THE BEST HOT TUBS FOR SALE IN ST. CHARLES, NAPERVILLE, AND SCHAUMBURG
A swim spa is an excellent solution for relaxing and exercising in the comfort of your backyard. If you're looking for a XL Hot Tub for sale in St. Charles, Naperville, and Schaumburg, we offer a selection of swim spas and XL hot tubs for sale and provide the reliable swim spa installation required to give you all the benefits. Our team is standing by to provide you with the highest level of service.
BEST BUILT STYLES TO CHOOSE FROM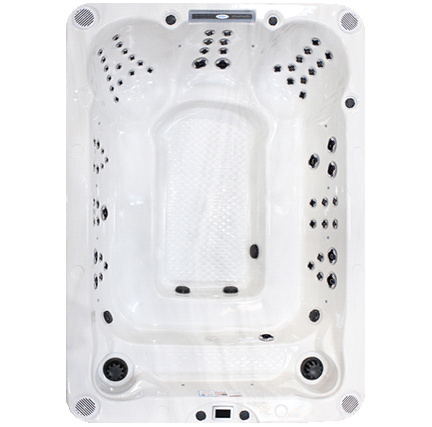 CalSpa | El Grande EC-1166EX
6-Person Hot Tub with 66 Jets
Dimensions: 93" X 131 1/2" X 39 1/2"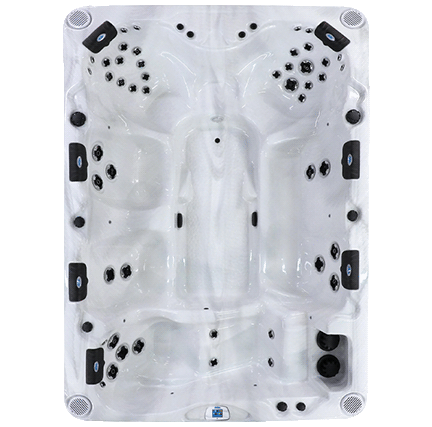 CalSpa | NEWPORTER EC-1148LX
6-Person HotTub with 48 Jets
Dimensions: 93" X 103" X 39"
Special Financing is Available!