Your Trusted Hot Tub Company!
Welcome to SWIM SPA CHICAGO!
HIGH-QUALITY SWIM SPAS IN ST CHARLES, SCHAUMBURG, NAPERVILLE & CHICAGO, IL
What is a swim spa? A swim spa combines all of the best parts of pools and hot tubs into one spa, but they also have some unique benefits that you simply won't get anywhere else. Much like hot tubs, swim spas have all of the jets and features needed for a relaxing experience right at home. However, swim spas are larger than hot tubs, so you are able to accommodate your whole family rather than just a handful of people. With a swim spa, you and your family will have a lot more room to move around than you would with a hot tub. If you enjoy swimming and exercising, swim spas are great because they create a current of water that allows you to swim in place if you so choose. That being said, swim spas are also smaller than traditional pools. Therefore, they cost less to operate and are easier to maintain. So, for those that love to swim but do not have the room (or budget) for a full-size pool, and/or for those who simply can't choose between a pool and a hot tub, a swim spa could be the perfect solution for you.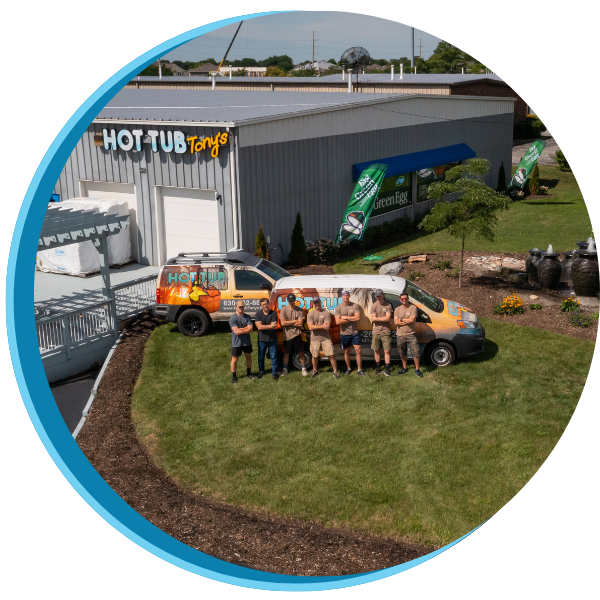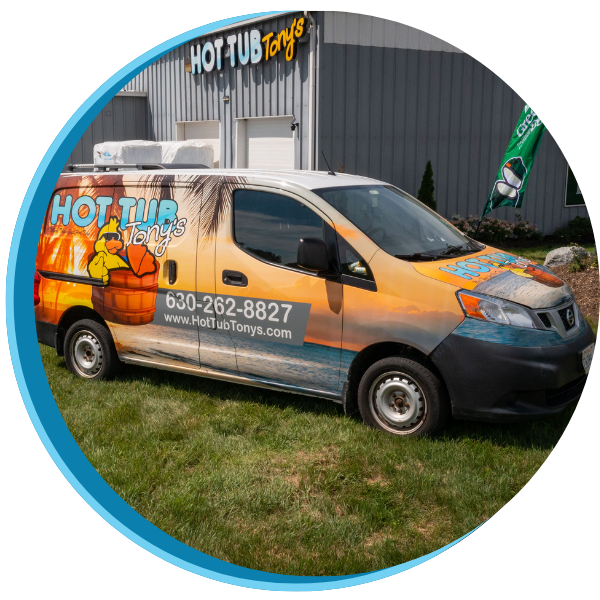 There are numerous advantages to owning a swim spa, other than the brief benefits we described above. For one, they have been proven to be very therapeutic, and can often provide temporary relief for those that suffer from arthritis, as well as other joint or muscle pain. As we stated previously, you can also swim in a swim spa (thus the name), and swimming, in general, has several health advantages, including weight loss, reduced stress, and improved cardiovascular functions, to name a few.

Outside of the obvious health benefits, there are other advantages to swim spas too, such as greater flexibility when it comes to placement and use. Unlike in-ground pools, swim spas can be moved around in your backyard if you decide to make changes to the landscape. You can also move your swim spa from one home to the next. Also, in-ground swimming pools typically take anywhere from 6 to 10 weeks to install, at a minimum. With a swim spa, the time it takes is significantly lower. In fact, if we're installing an above-ground swim spa, the delivery and installation will be done in a matter of just mere hours, not days or weeks.
SEE WHAT CUSTOMERS ARE SAYING ABOUT US
Honestly, I can't say enough nice things about how easy this experience was. We bought a hot tub in the fall of last year, and we were surprised it was in stock! We love it! Anytime I need something, Matt and his team are very fast to respond, and are always willing to help! This is a great small business run by people who actually care. Thank you to Matt and his team!
I thought the days were gone of businesses making things right, but HTT's proved me wrong. Had some communication issues early on but with Covid and everything else, understandable. Still, they made up for it with great customer service. The spa itself is great and I had them come out and do a drain/clean/fill and that thing was sparkling! The maintenance guy Anthony that came out is fantastic! Knows his stuff and always does a great job.
Bought a Nordic Retreat, and it's the best! Matt and Tony are always super helpful. I always have questions, and they take their time to explain and walk ne through it. And that Tony is a character! Thanks guys! Keep up the good work.